Breakthrough investments
We invest in early-stage companies whose products and services enable the poor to transform their lives. We also support our companies with the tools, networks, technical assistance and strategic guidance needed to succeed and scale into long-term solutions to poverty.
We develop leaders disrupting poverty
We build leaders with the skills, determination and moral imagination to challenge the status quo. Our Fellows Program develops extraordinary individuals with the knowledge, support system and practical wisdom to unlock their full potential to drive social change.
We create platforms that drive change
We uncover practical insights from a diversity of experts to further your ability to drive social change. We are diverse and united by a burning desire to change the world. We believe in action, commitment, and supporting each other.
---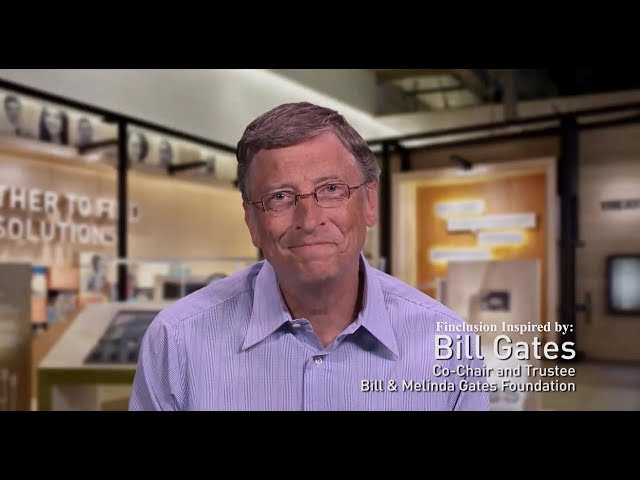 Finclusion
Financial services for the 2.5 billion unbanked
Access to safe, easy and affordable financial services by the poor and vulnerable groups, disadvantaged areas and lagging sectors is recognized as a pre-condition for accelerating growth and reducing income disparities and poverty. To overcome the impediments and to serve the financially excluded Finclusion.com offers a comprehensive multi-channel solutions.

---
Astana Internationl Small Business Stock Exchange
Helping small businesses around the world to get funded and investors to get access to promising markets
Small business constitutes a major force in the global economy. There are more than 250 million small businesses in the world, and they generate about 70 percent of the gross domestic product (GDP). The millions of individuals who have started businesses have shaped the business world as we know it today. Some small business founders like Henry Ford and Thomas Edison have even gained places in history. Others, including Bill Gates (Microsoft), Sam Walton (Wal-Mart), Steve Jobs (Apple Computer), Michael Dell (Dell, Inc.), Steve Case (AOL), Pierre Omidyar (eBay), and Larry Page and Sergey Brin (Google), have changed the way business is done today. Still millions of others have collectively contributed to our standard of living.
Read More
Aside from contributions to our general economic well-being, founders of small businesses also contribute to growth and vitality in specific areas of economic and socioeconomic development. In particular, small businesses do the following:
Create jobs
Spark innovation
Provide opportunities for many people, including women and minorities, to achieve financial success and independence
In addition, they complement the economic activity of large organizations by providing them with components, services, and distribution of their products.
---
---